Chicago to OrlandoUnbeatable Quotes Every TimeHow do we offer the best prices?
We provide custom flight searches from Chicago to Orlando so you can get access to the best-priced flight tickets
You just need to tell us your travel preferences. Are you open to travel on flexible dates? Are you traveling with a group and are willing to consider group ticket purchases?
What is your take on layovers? Do you like flying in the morning or do you prefer afternoon flights?
Your preferences will play a big role in finding cheap plane tickets. Our team will find flights that will cater to your needs and help you save 30% to 40% on your next trip.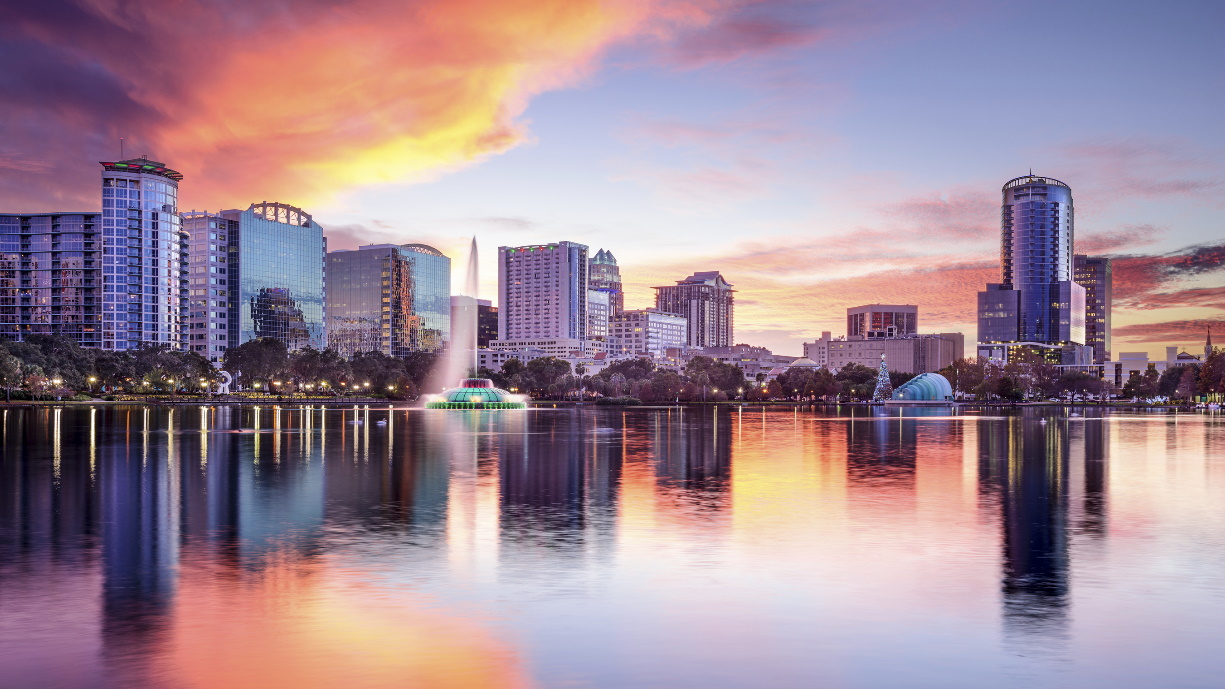 Find The Cheapest Flights
How do we come up with super affordable plane tickets? We have a team of dedicated and expert flight searchers who thoroughly check numerous airline websites as well as travel and tour companies.
Our results are displayed on a single page for your ease of navigation. With our team of experts, finding cheap flights will be a breeze for you.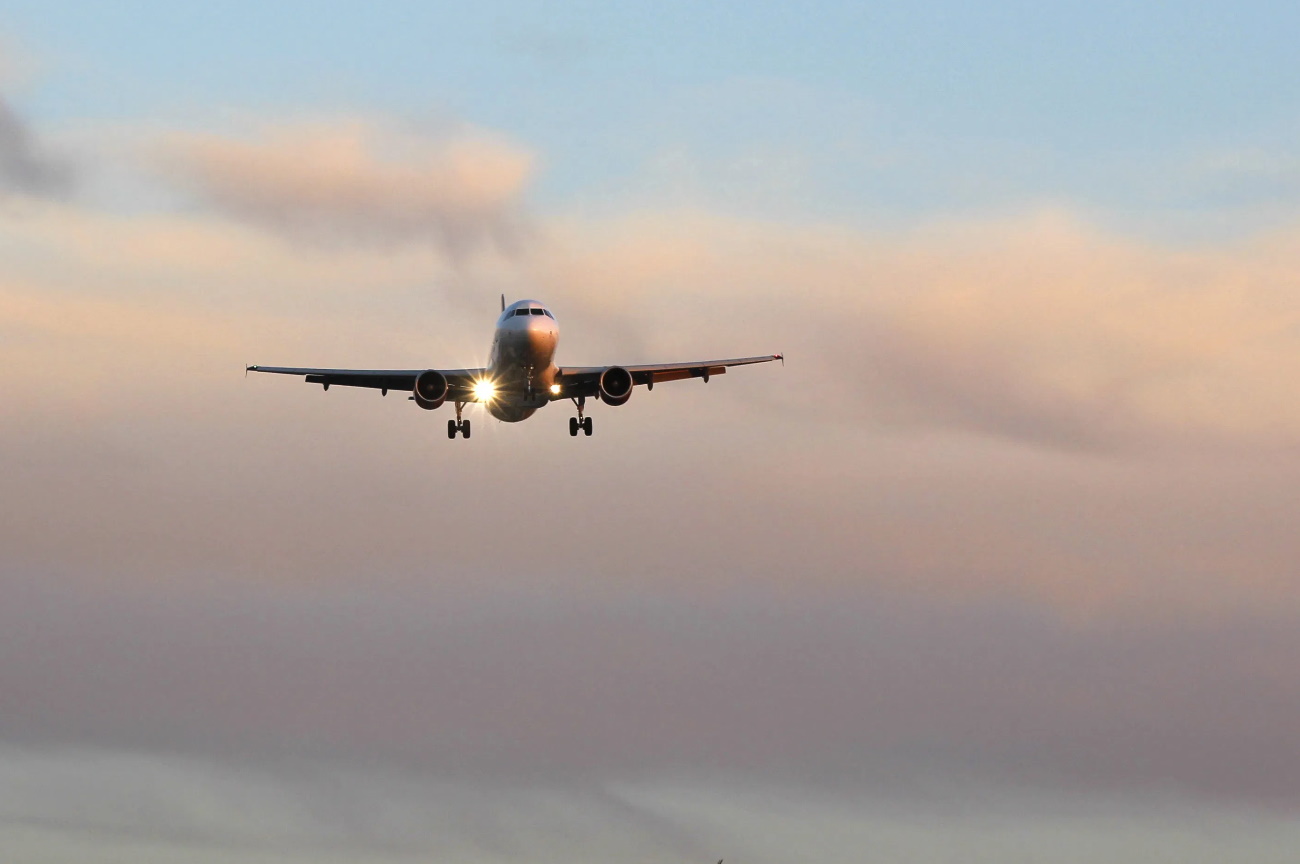 How much will a trip from Chicago to Orlando set you back?
The average round trip flight from Chicago to Orlando costs around $120 to $150. But depending on the season, the prices can go below $100. With the help of our flight search service, you can save up to 40% on your flight from Chicago to Orlando.
How long does it usually take to fly from Chicago to Orlando?
Flying from Chicago to Orlando usually takes around two hours and 30 minutes. It covers a distance of approximately 1620 kilometers or 1007 miles.
Arriving in Orlando
This city in Florida is home to popular theme parks such as Walt Disney World and Universal Orlando. Kids and adults who are young at heart will be amazed at the variety of theme parks to choose from.
Aside from the theme parks, Orlando also offers delicious cuisines, scenic views, and several other amusement sites to visit. Science lovers can head out to Kennedy Space Center or WonderWorks. Those who want to get a tan can go on a short trip outside of Orlando to famous beaches such as Daytona Beach and New Smyrna Beach.
You may test your problem-solving skills by trying The Escape Game Orlando. You can also visit world class museums such as Madame Tussauds and Titanic: The Artifact Exhibition. There will be no shortage of things to do in Orlando.
Travel Within The USA
You no longer need to pay the full price for flights within the USA.
Fly from Chicago to NYC, Miami, or Las Vegas on a budget with all your individual travel preferences taken into account!